Public relations for companies with something to say
From startups to the Fortune 500, Haymaker works with the world's most ambitious brands to build the narratives that drive them forward.
We've worked with the best: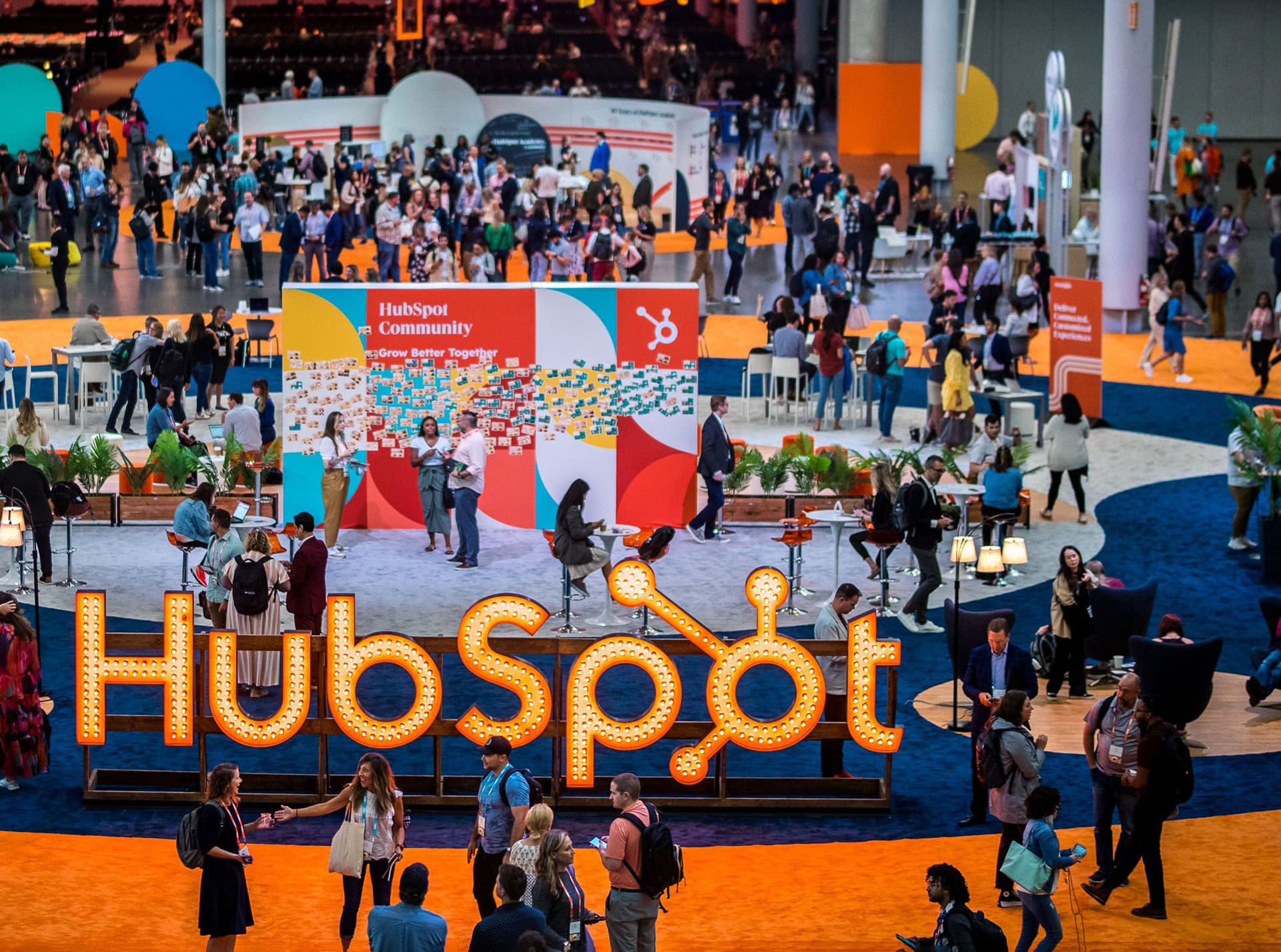 Introducing a New CEO & Building a World-Class Employer Brand
HubSpot relied on Haymaker to introduce its new leader to the world and build an unmatched reputation for world-class culture.
Re-establishing a New York Tech Icon
As growth at Etsy reaccelerated, the team looked to Haymaker to help the company build the reputation it deserved as a leader in e-commerce.
Launching the Future of Higher Education
When MasterClass founder Aaron Rasmussen set out to build the future of higher education, he called on Haymaker to launch the brand.
Storytelling is in our DNA
While working as a business reporter at Forbes, our founder discovered that most PR firms had no idea how to craft a compelling story. He decided to create his own agency, one built on a commitment to world-class storytelling, authentic relationships with the press, and a deep understanding of each client's business. Today, our talented team works with the world's most ambitious companies to craft the narratives that move them forward.
Influence, Impact, & Results
We host dinners and panels that attract the world's most influential journalists.
We've worked with companies across every stage and industry. We've seen it all.
Our programs deliver the recognition our clients deserve.
"A truly phenomenal agency partner."
If you're looking for invaluable—and actionable—insights on how to raise your brand's profile in a smart, strategic, and thoughtful way, then Haymaker is the right partner for you.
Director of Corporate Communications
"Haymaker is the most proactive agency I've ever worked with. "
They regularly bring creative ideas to the table, then execute them from end-to-end thanks to deep media connections. On top of that, they're extremely organized and never miss a beat.
Director of Global Communications at Altus Group

"The ideal mix of strategy and hustle."
Haymaker outguns bigger and more well-known firms when it comes to driving results. If you're looking for a seamless extension of an internal PR team, I could not recommend Haymaker more highly.
Chief Communications Officer at Zocdoc
"The best PR agency I've ever worked with."
Haymaker is the best PR agency I've ever worked with. They were instrumental in helping to build and grow the Outlier.org brand.
Founder & CEO of Outlier
Founder of MasterClass
"An invaluable asset for Etsy."
Haymaker is everything we were looking for in a strategic communications partner. Their deep connections in the media were instrumental in helping us scale our corporate, thought leadership, and employer brand profiles.
VP of Global Communications at Etsy
Executive Thought leadership