We're a tight-knit, high-performing team that leads the communications strategies of some of the best companies in the world.
Founded by a former journalist, Haymaker is built on a commitment to doing PR the right way. We enjoy meaningful, long-term relationships with the media and our clients, along with a highly-selective client selection process and a supportive, collaborative internal culture. Those principles allow us to routinely outperform firms more than 10 times our size. If you're a PR professional who is looking for impact, ownership, and the space to do high-quality work without burning out, we'd love to speak with you.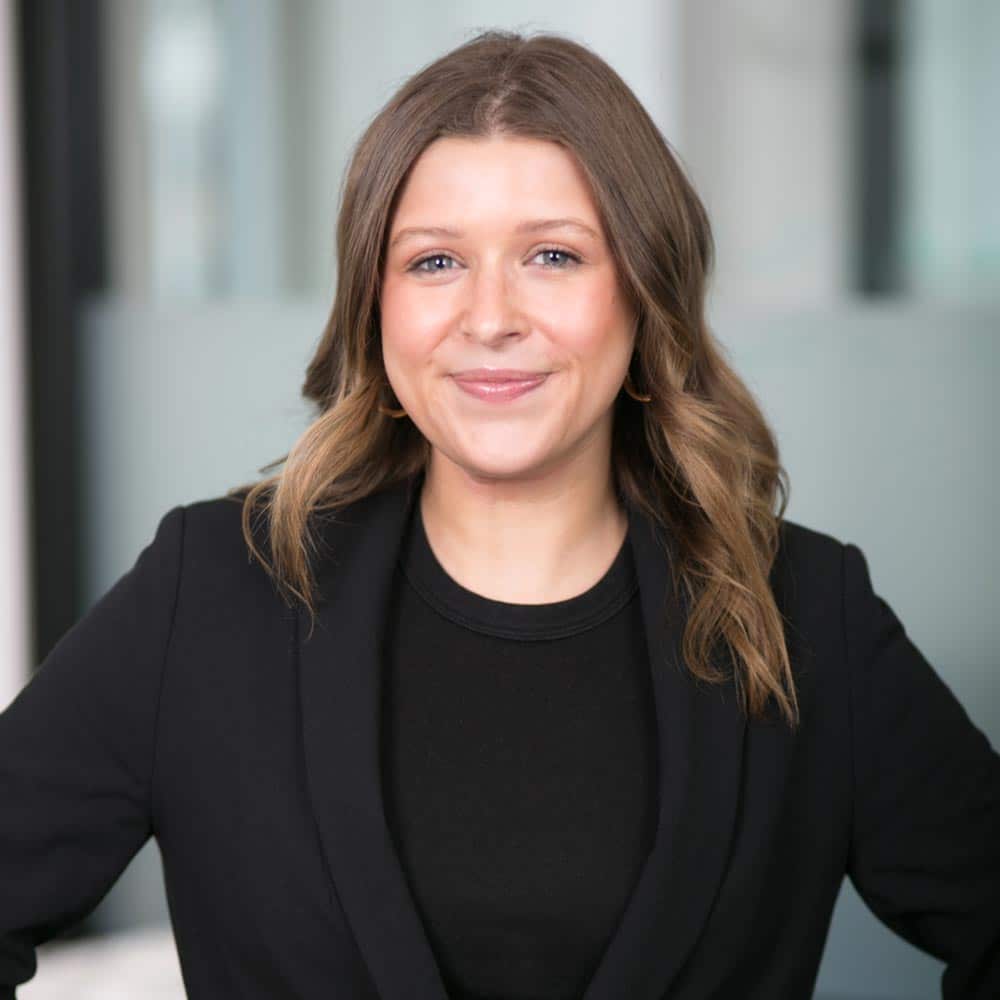 Entering my first job out of college, I was looking for a company that would allow me to grow quickly and take ownership of my work. At Haymaker, I not only have that, but I'm able to work with a tight-knit, supportive group of industry pros who trust and value my opinion, allowing me to feel like I'm making a real impact.
In just under two years at Haymaker, I have gotten to work with some of the brightest minds in the technology space and with a world-class team. The unique culture of trust and collaboration has helped shape me into the PR professional I am today.
I joined Haymaker fresh out of college and have enjoyed incredible growth opportunities and mentorship in the four years that followed. If you're looking for the chance to tell the stories of some of the most exciting names in tech while learning from the best to do it, this is definitely the place.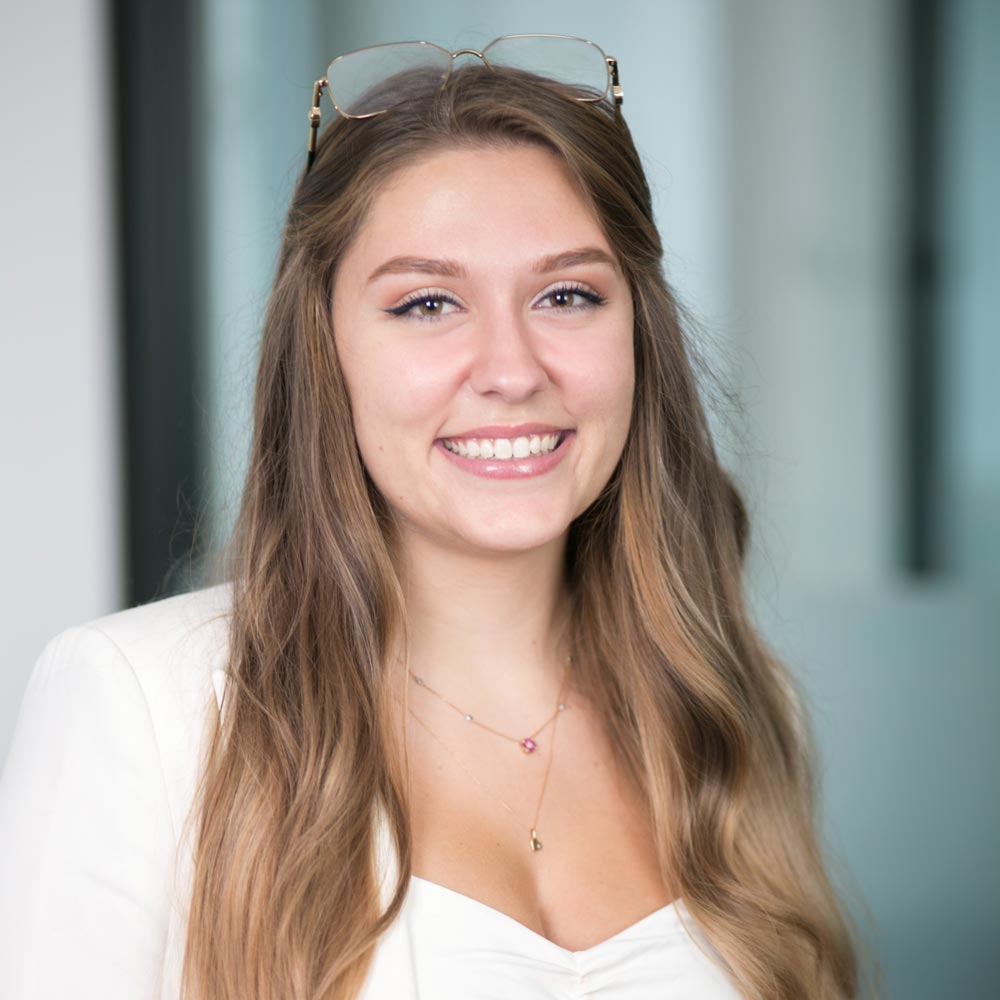 It's been awesome to spend the last few years at Haymaker. In that span, I've tapped into valuable growth opportunities while working with some of the world's leading tech brands. The team here is incredibly supportive and trustworthy, and I'm grateful to work with such amazing people every day.
Obsess over the craft of storytelling
Dig deep to find the insight
Do what you say you're going to do
Demand and provide constructive feedback
Are you interested in doing PR the right way? In taking time to craft and lead the communications strategies for the most ambitious companies in the world? (Our clients include Eventbrite, Gympass, SoftBank Robotics, and Clover.) See full job description by clicking the link below.